Blog
Cutting edge information, tips, recipes, and lifestyle suggestions to help you boost your brain health.
This recipe is packed with protein and you can use any veggies you have in your refrigerator. It comes together in a snap for a great weekday meal the whole family will enjoy. Serve it in a bowl or use it as a filling for Lettuce Wraps. YUM! Prep...
read more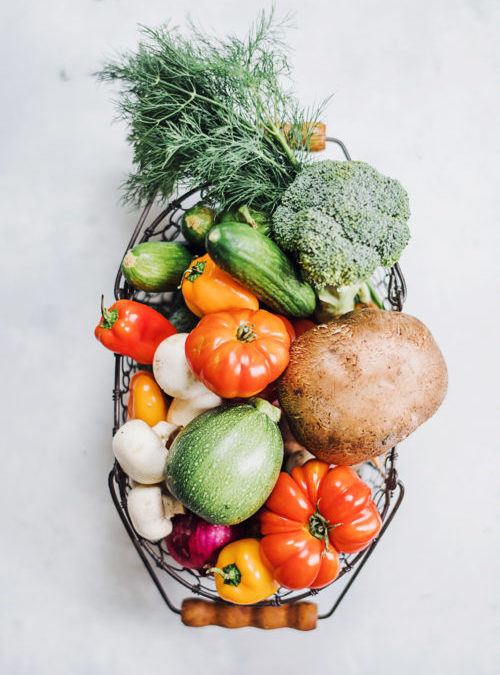 Transitioning into a healthy lifestyle can seem overwhelming. For many, it feels like a world full of unfamiliar routines and unattainable habits. To break down that barrier, here are seven simple steps you can take to make your own transition, starting today:...
read more
You are in the right place if you are looking for a collaborative partner to work with you to develop a customized brain-health plan and provide you with actionable steps.
This 30 min. cosultation will allow us to get to know each other and discuss your specific needs to see if we'd be a good team.
"…Holly has been both encouraging and supportive."
I have had the pleasure of working with Holly for almost 2 years. In that time, she has not only set me up for nutritional success but has been both encouraging and supportive.

I have learned how to adjust my diet to correct my gut issues which used to keep me from fully participating in activities that I enjoyed. Life-long symptoms have resolved and I'm also losing weight without really "dieting".

I have recommended her to friends who are also happy with how she personalizes her nutritional recommendations to each person's needs and priorities.

– Debbie Irwin