working with clients virtually and
in-person in Bend, OR
Whether you are experiencing anxiety, depression, ADD, or memory loss the approach to healing these issues is rooted in doing two primary things: increasing healing nutrients to the brain and reducing stressors that interfere with proper brain function (infections, inflammation, toxins, etc.)
Once I got serious and improved our son's diet, optimized his digestive function, added targeted healing supplements, and addressed a hidden Candida infection the results were undeniable. He was happier and more resilient, his attention span tripled from 20 minutes to an hour, his reading ability advanced 4 grade-levels,  and he grew 5″ in one year – not to mention he has been seizure-free for 11 years. 
A similar approach helped our daughter which resulted in reduced anxiety, elevated mood, improved confidence, and straight A's in her senior year of high school.
As my 15 years of personal experience can attest to, giving the body & brain what they crave to function optimally and reducing the things that hinder that progress is powerful medicine.  Helping my children to overcome significant symptoms related to Anxiety, Depression, ADD/ADHD, Sensory Processing Disorder, Dyslexia, Dysgraphia, and Seizures has been the biggest blessing of my life and I'm grateful to report that both of them are now college-educated, successful, healthy young adults. None of that would have been possible without the interventions we made.
I'm passionate about sharing with you all the hard-won lessons I learned from being in the trenches. By leveraging my practical experience with my educational training, I can help you optimally support your brain function in the shortest period of time.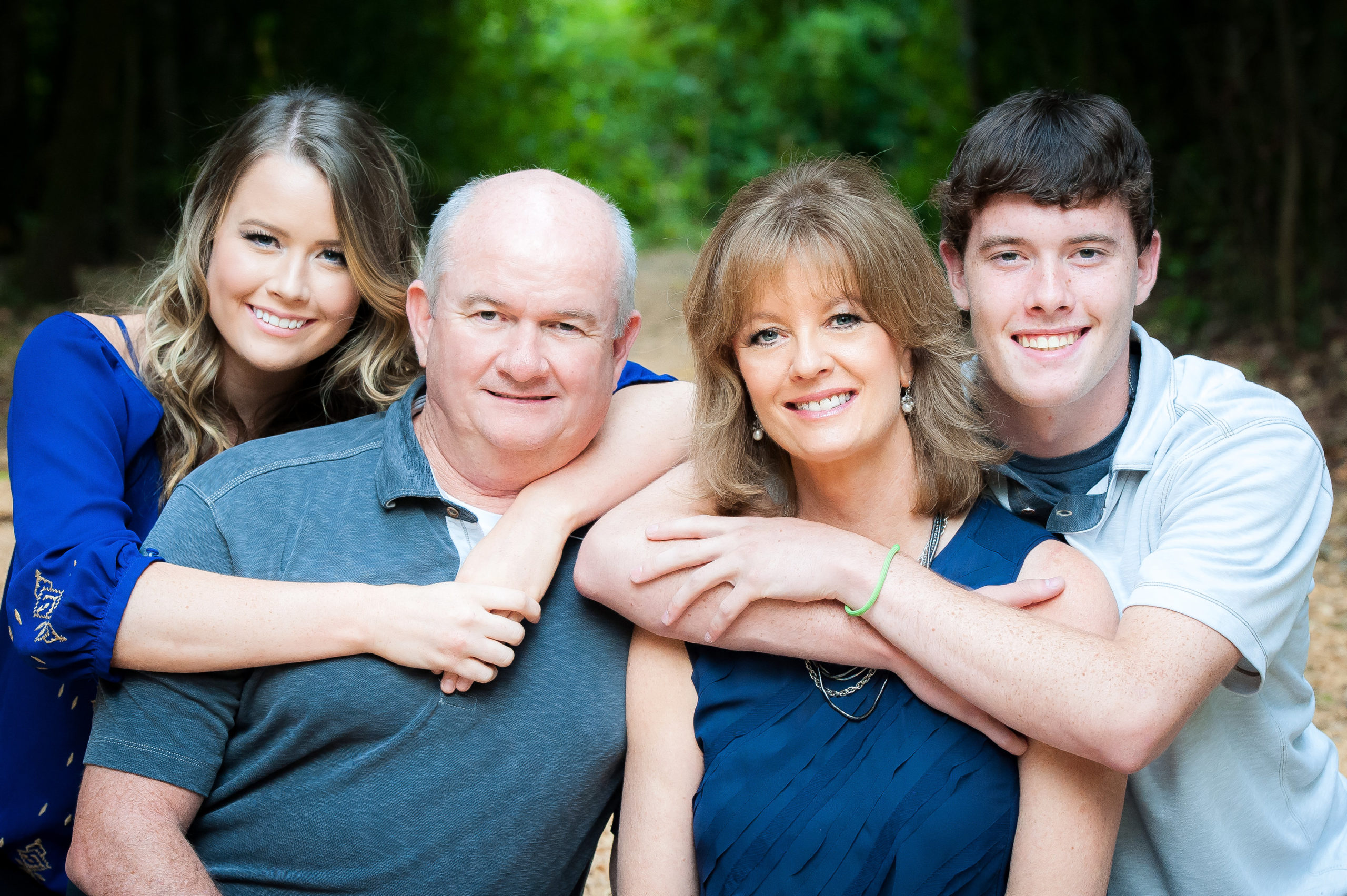 I believe in Personalized ~ Practical ~ Partnership with my clients. This means I listen carefully, care deeply, and strive to help you meet your goals by developing a customized health plan with specific and actionable steps that you can implement with ease.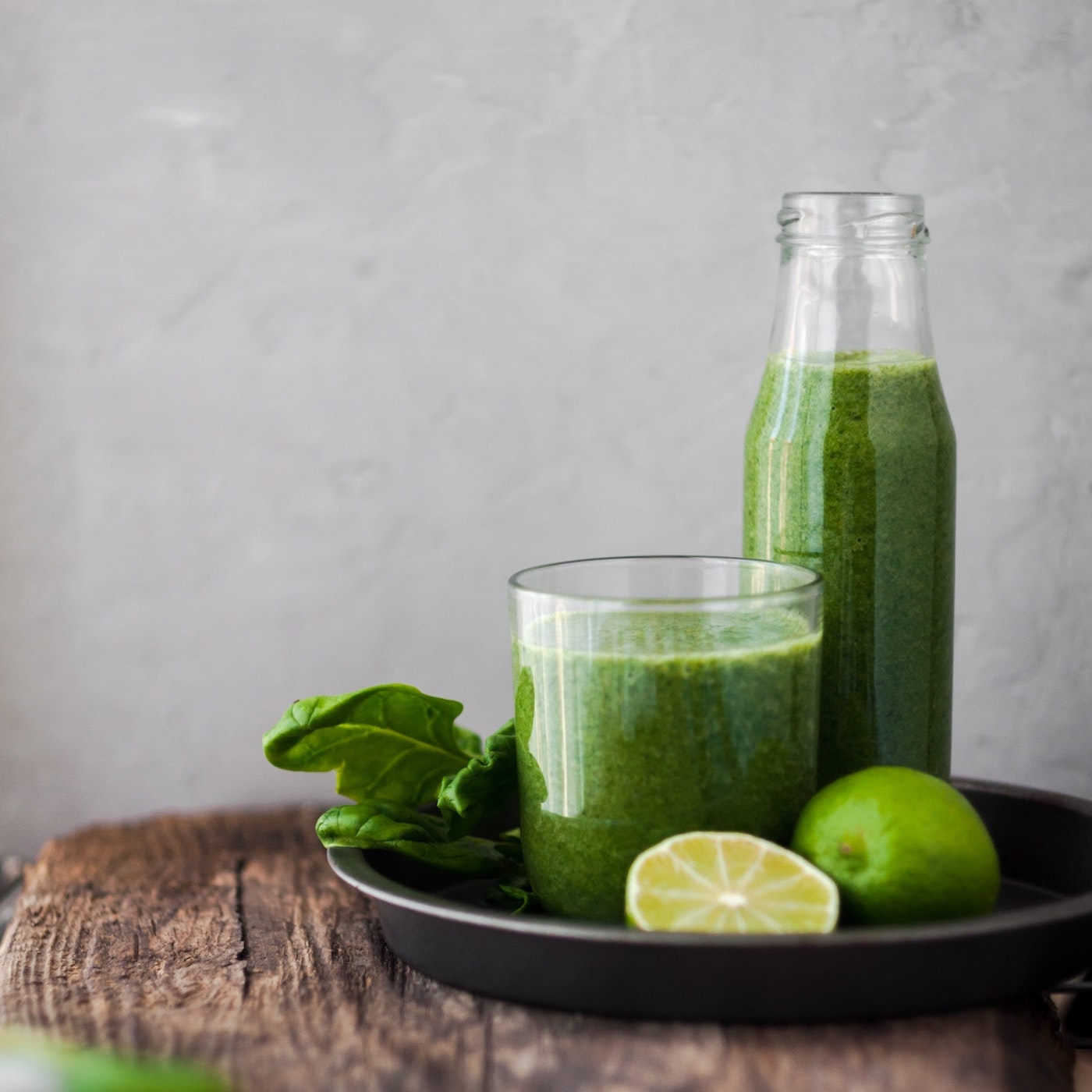 Individual Consultations
A thorough Wellness Evaluation will be conducted using your:
Health History
3-Day Food Journal
Nutritional Assessment Questionnaire (NAQ)
and Hair Tissue Mineral Analysis (HTMA) results
We will then discuss your comprehensive Wellness Plan in a 90-minute session followed by two 30-minute follow-up sessions to provide you with the support you need to be successful.
Follow up Consultations
These 60-minute sessions are for those clients who have already gone through an initial Wellness Evaluation and received their initial Wellness Plan and are ready to move forward with additional suggestions for continued improvement.
(If you would like an updated HTMA test, please select the HTMA Retest option)
Hair Tissue Mineral Analysis (Retest)
HTMA testing accurately reports on the mineral status of the body. Minerals provide the electrical current of the brain and nervous system and are key factors in energy production as well as being needed to create brain chemicals responsible for mood, motivation, attention, and focus.
This option is for those clients who have worked with me previously and want to have their mineral status rechecked and an updated Wellness Plan created.
You're in the right place if you are looking for a collaborative partner to work with you to develop a customized brain-health plan and provide you with actionable steps.
This 30 min. cosultation will allow us to get to know each other and discuss your specific needs to see if we'd be a good team.
" The secret to getting ahead is getting started."
– Mark Twain