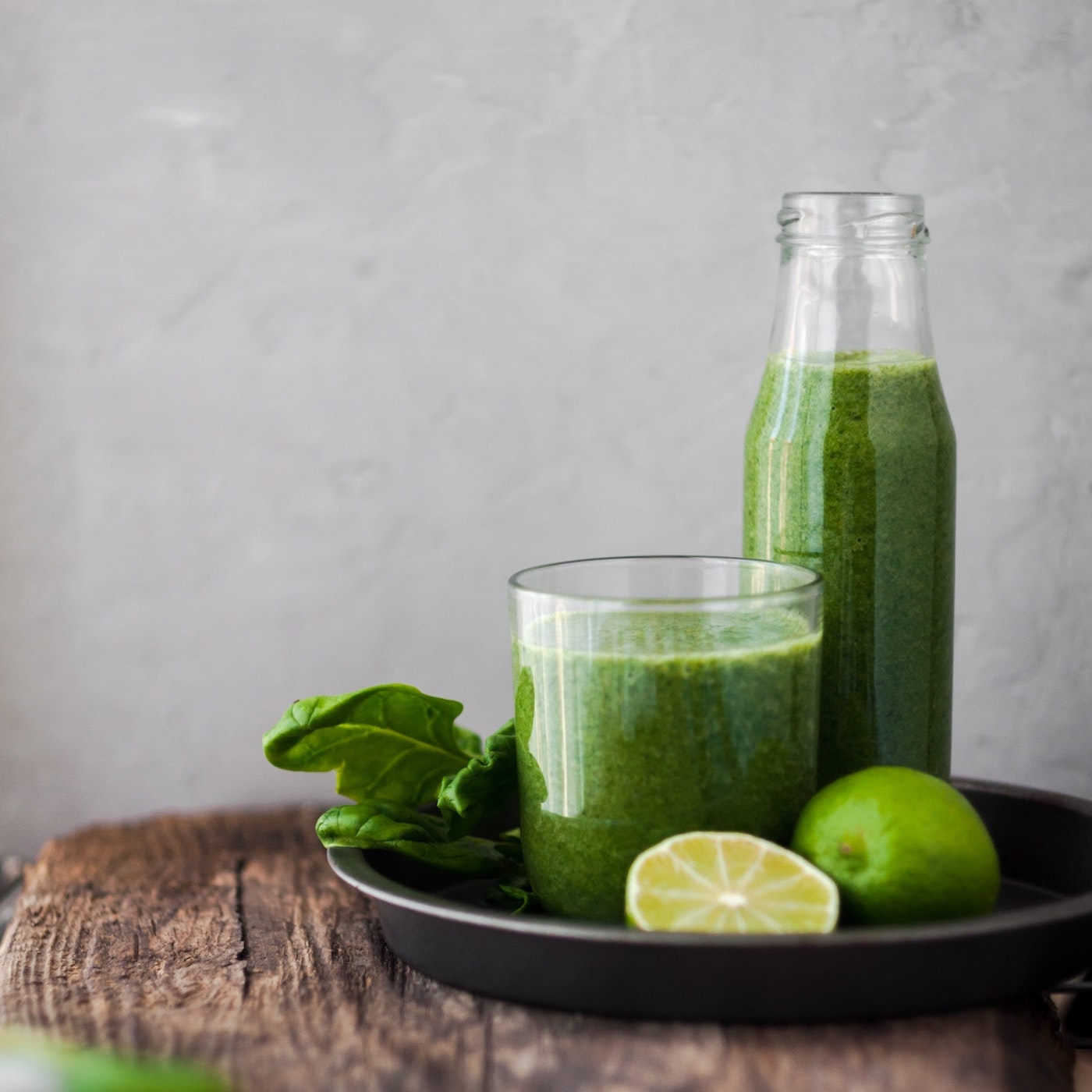 Complimentary Discovery Call
This free and informative 30-minute call is the first step in determining whether functional nutrition is right for you. It allows us to discuss your current health challenges and goals as well as determine whether we would be a good fit to work together.
To request your Complimentary Health Evaluation, simply reach out to me by clicking the Book Now button below.  I will send you a questionnaire to better understand your current situation which we will review together during our call.
Comprehensive Wellness Consultation
             All services begin with this 90-minute consultation where we address:
your health concerns (we stay focused on what you want to accomplish)
medical/family history (provides clues to the root cause of your health concern)
current medications (medications can deplete nutrients & cause side effects)
detailed symptom analysis (symptoms are the outcomes of imbalance not the root cause but they can lead us in the right direction)
nutritional assessment results (provides a framework to determine nutritional needs and compare progress)
3-Day Food Journal (helps to connect the dots between foods & symptoms)
and Hair Tissue Mineral Analysis results (gives us a snapshot of your body's mineral status which affects mood, attention, energy levels and much more)
          We will work together to design a personalized dietary and lifestyle protocol that                  addresses your health concerns and successfully moves you toward your health                  goals. In addition, two 30-minute follow-up calls will be made to followup on your                progress, answer any questions you may have, and make any modifications if                      needed.
   I offer all my clients a 15% discount on all supplements ordered through my         online dispensary.
                    $289
                       (HTMA lab fee included in price)
Follow-Up Sessions and Packages
In our follow-up sessions, we will review your progress, conduct any reassessments as needed, adjust your dietary plan if required, and update your personalized plan.
$89 per follow-up session (60 minutes)
Follow-up session packages are available at a reduced rate of
$320 for 4 sessions (10% discount)
or $600 for 8 sessions (15% discount)
Follow-Up HTMA Test and Updated Nutritional Plan
This offering is designed for clients who have gone through the Comprehensive Wellness Consultation and want a follow-up hair test after they have implemented the initial recommendations they received.
In this HTMA update session, we will review progress, evaluate your most recent HTMA lab results, adjust your dietary, supplementation, and lifestyle recommendations if needed, and update your wellness plan.
Updates to the HTMA testing are suggested at least twice per year and can be run every 2 – 3 months to get an accurate and timely evaluation of the mineral status of the body.
$189 for a 75-minute session (lab fees included)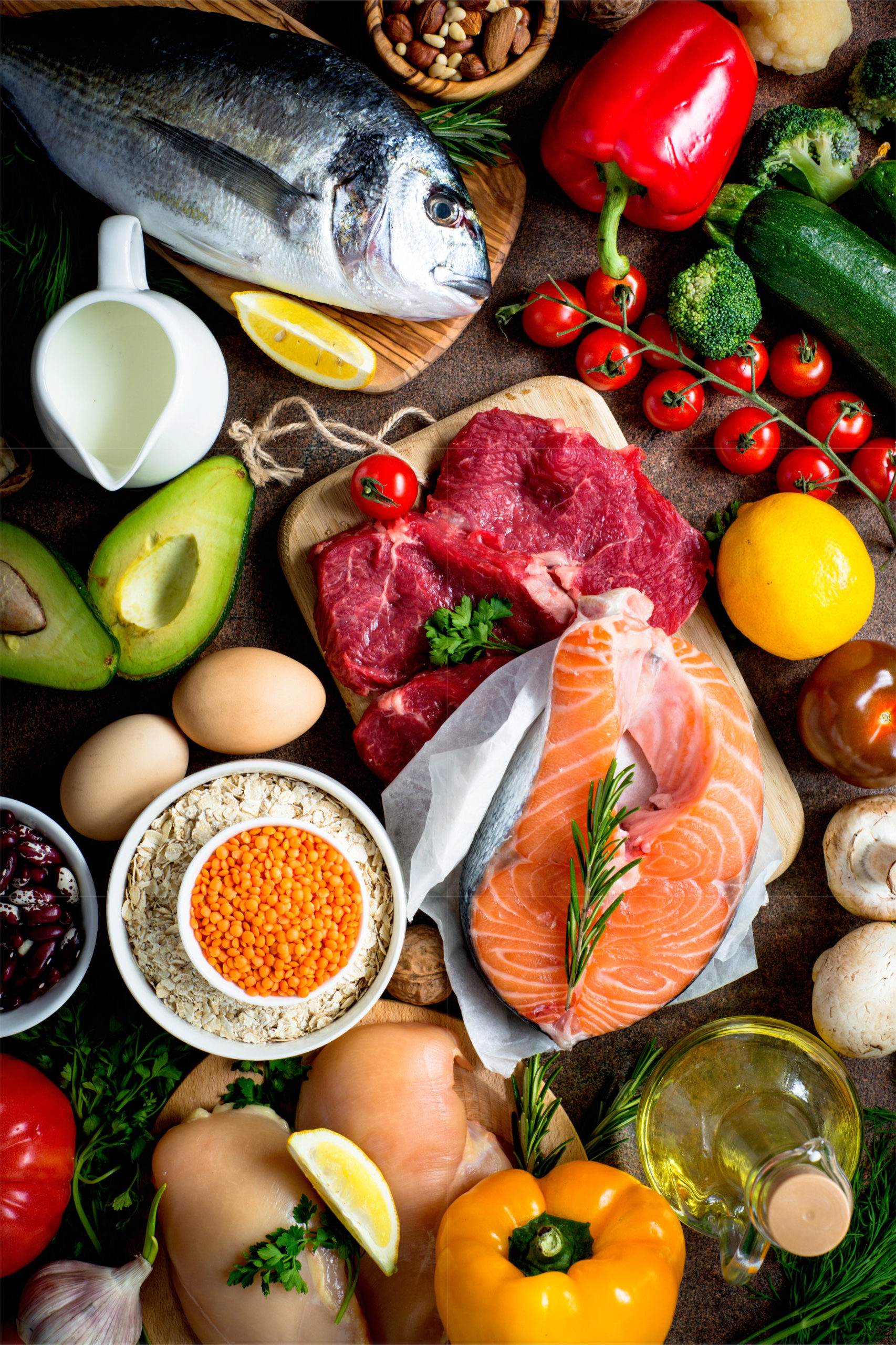 Have a question?
Reach out!
What do I bring to my appointment?
The only thing you need to bring to your first appointment – whether it's an in-person visit or conducted via long-distance – is a curiosity about what your body is telling you and a willingness to make small shifts in your diet and lifestyle (if necessary).
What kind of support will I receive after my initial appointment?
Once you receive your customized recommendation plan at our initial consultation, I will check on your progress by having two 30 min. calls with you over the following two weeks. If issues arise that need to be discussed sooner than that, please reach out to me via email and I will respond within 24 hours.
I'd love to see what kind of graph we will be using to track my progress.
You bet. The answers you give to the Nutritional Assessment Questionnaire will generate what is referred to as a Symptom Burden Graph. As you implement the suggested recommendations, we will track your progress using the "Before" and "After" graph you see below.
How will I remember everything we discuss?
Thankfully, you won't have to. I will document our discussion thoroughly and provide you with a detailed written plan and recommendations based on the primary goals you want to achieve.
Can you give me an example of what an HTMA lab result looks like?
Sure! The HTMA lab results graphically represent all the mineral levels in your body as well as any heavy metals that are present. You can see an example of a sample graph below.
I want to work with you over a longer period of time. Do you offer discounted package rates?
Yes, I do. I offer a 10% discount for 4 60-minute follow-up sessions and 15% discount for 8 60-minute follow-up sessions.
It's important to me that you are in control of how often we meet and aren't locked into a predetermined schedule.
Therefore, once you purchase a package of follow-up sessions, you are able to decide whether you prefer to take your time implementing the suggestions or if you'd rather, move as quickly as possible. Either way, it's up to you to drive the frequency of our sessions together.
You are in the right place if you are looking for a collaborative partner to work with you to develop a customized brain-health plan and provide you with actionable steps.
This 30 min. consultation will allow us to get to know each other and discuss your specific needs to see if we'd be a good team.
"Your life does not get better by chance, it gets better by change." ~ Jim Rohn
"If a problem looks difficult, relax. If it looks impossible, relax even more.

Then begin encouraging small changes, putting just enough pressure on yourself to move one turtle step forward. Then rest, savor, celebrate. Then step again.

You'll find that slow is fast, gentle is powerful, and stillness moves mountains." ~ Martha Beck